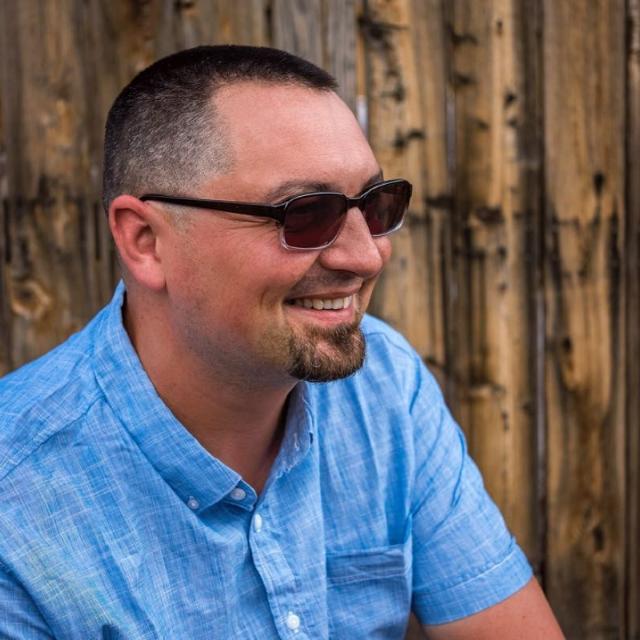 Thu Aug 10 13:54:34 UTC 2017
THE WAVE / Arizona ... awesome daytrip #arizona #utah #thewave #coyotebuttes #permits #geologicalphenomenon #awesome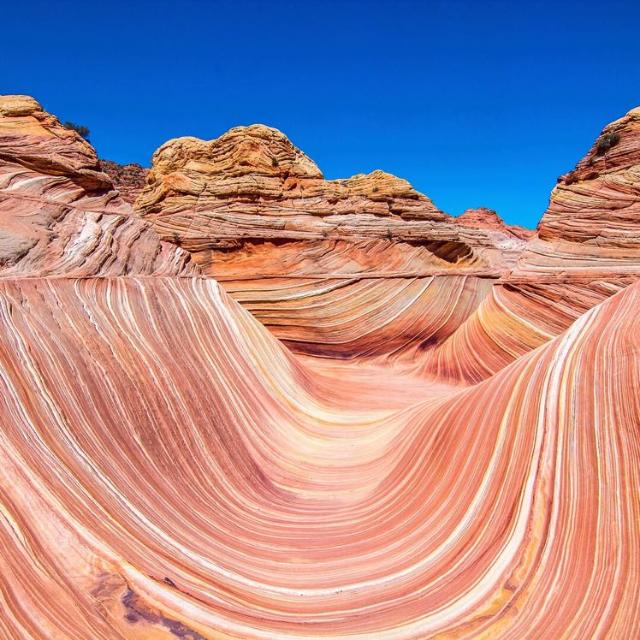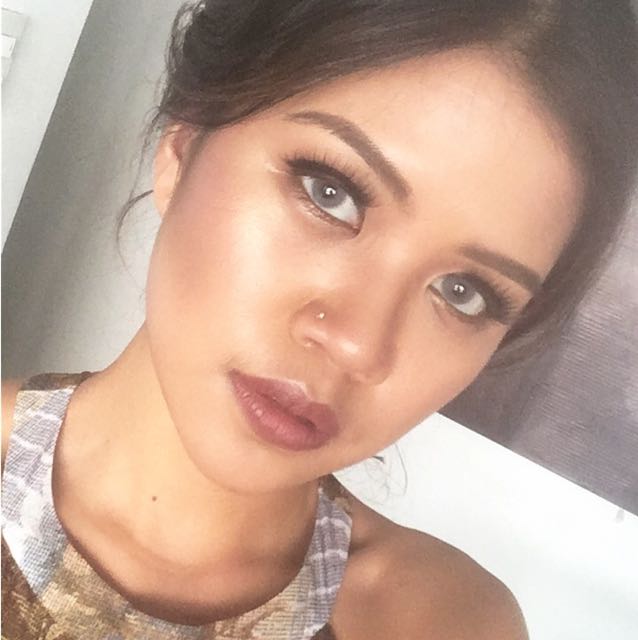 Sat Aug 12 22:32:56 UTC 2017
Gotcha. Thank you so much!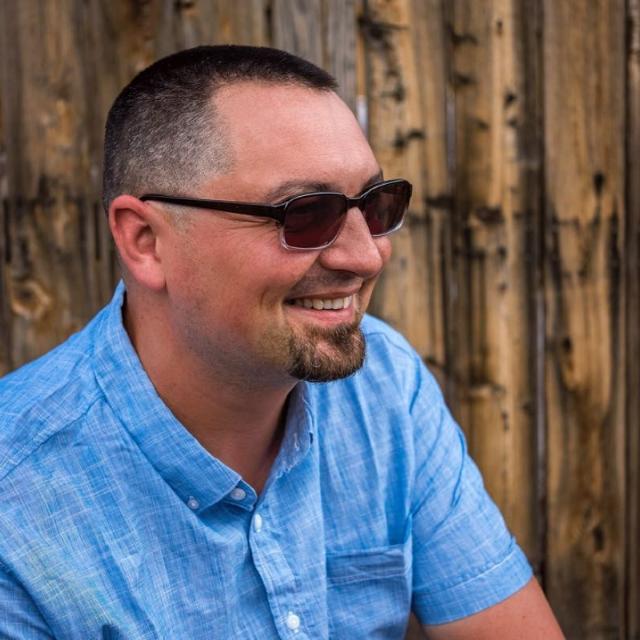 Thu Aug 10 14:01:05 UTC 2017
i entered the lottery at april 2017 for july. online there are 10 permits to win. and 10 permits you can win on the day you want go in ... at the paria station in kanab.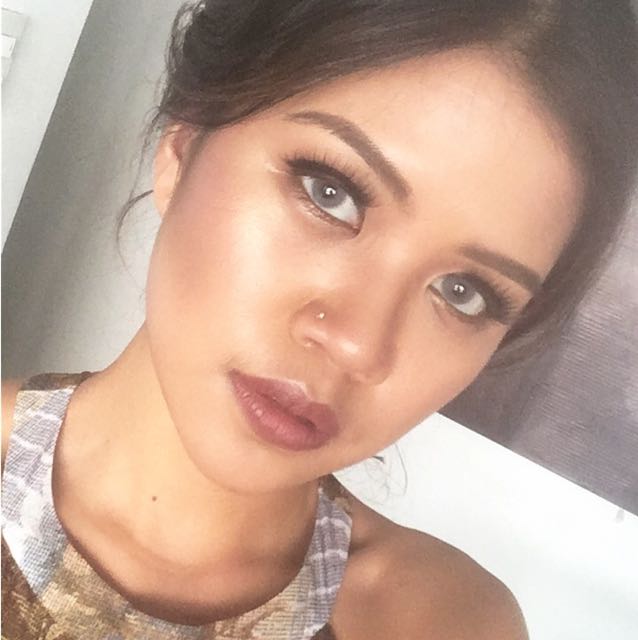 Thu Aug 10 13:56:28 UTC 2017
How long does it take you to get a pass? It's a lottery to enter here right?